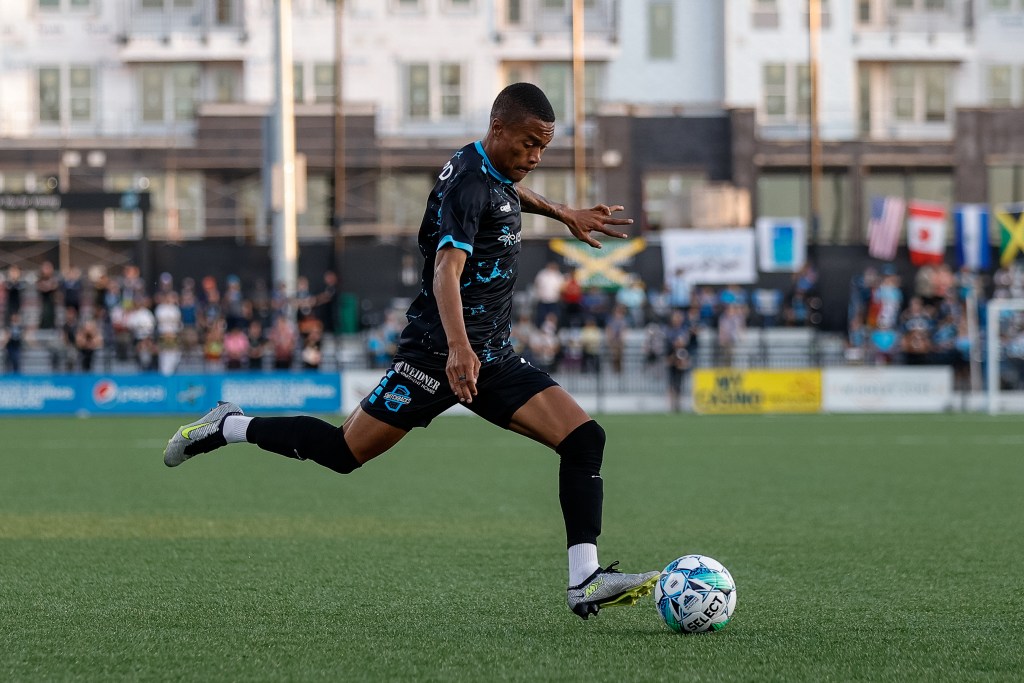 Colorado Springs Switchbacks Draw Even Against FC Tulsa For The USL Summer Showcase
COLORADO SPRINGS, COLORADO (August 9th, 2023) – The Colorado Springs Switchbacks went head to head against FC Tulsa for the USL Summer Showcase and ended with the final score of 1-1.
Everyone's eyes were on the Switchbacks as they host the 2nd annual USL Summer Showcase. During the first half, the tension was high on who could make the first mark on the scoreboard. In the 42′, FC Tulsa player #20 kicked the ball into the top right corner of the net.
In the start of the second half, the boys applied pressure by controlling 70.8% possession of the ball and striking 3 shots on target.
After a late subsitution in the 79′, #24 Jonas Fjeldberg made his first ever goal as a Switchbacks. Fjeldberg rocketed the ball right inside the 18 with an assist from #99 Maalique Foster.
The Colorado Springs Switchbacks head back on the road for the next two matches but will be back home on September 2nd as they head against Louisville City FC for our soccer for all night! For tickets to that match, and all others, head HERE.