https://securepubads.g.doubleclick.net/tag/js/gpt.js
window.googletag = window.googletag || {cmd: []}; googletag.cmd.push(function() { googletag.defineSlot('/282480843/Championship-Team-Ad-Network', [300, 50], 'div-gpt-ad-1616162599308-0').addService(googletag.pubads()); googletag.pubads().enableSingleRequest(); googletag.enableServices(); });
googletag.cmd.push(function() { googletag.display('div-gpt-ad-1616162599308-0'); });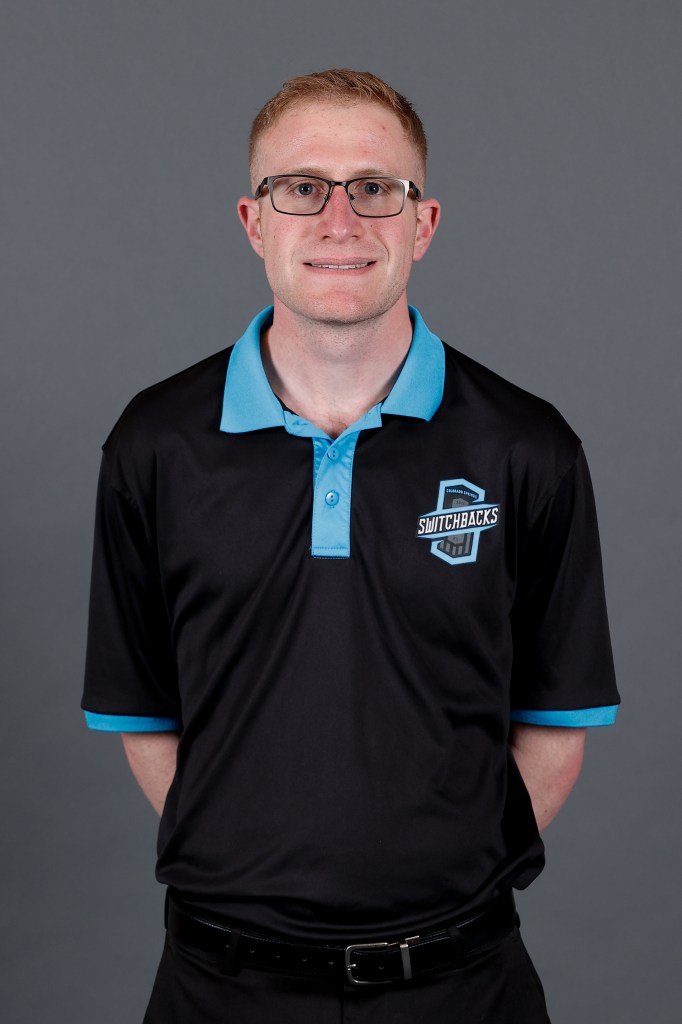 YARIV BEN-NAIM
Yariv Ben-Naim is our Unified Special Olympics Switchbacks Team Manager and Player Coach and works part time for the Switchbacks professional Football Club as a Unified Team Coordinator. He has been a Special Olympics athlete since 2011 competing in basketball, golf, bowling and soccer. He is also a graduate of the University of CO Colorado Springs (UCCS) with a Bachelor of Science Degree in Business, course work emphasis in Sports Management.

Yariv developed and initiated the plan to create the first ever Unified Special Olympics Soccer Team of the USL Champion (United Soccer League) under the umbrella of the Colorado Springs Switchbacks FC. He is responsible for finding the volunteer coaches, athletes, peer partners and finding corporate and/or family sponsors for the Unified team program.

He coordinated with the Colorado Rapids and Real Salt Lake City Unified Teams for Exhibition Games in 2022 and in 2023 Exhibition Games with Union Omaha Soccer Club and helping other USL teams plan, prepare and share his vision and timeline to launch programs in other regions. He is an ambassador to other coaches and the Switchbacks staff teaching how to interact with people with disabilities.

Yariv also helps the professional Switchbacks team's front office with database data entry, finding new businesses to target market for sponsors, helps the sales force team and is an assistant to the Business Development Director, leading tours and presentations for schools, new donors or partners.

Yariv continues to inspire people as he proves that people with disabilities can do anything when given a chance and he helps the Switchbacks Football Club create positive public relations by promoting the awareness, respect, acceptance and inclusion of people with intellectual and other disabilities.

He says "I am so honored to be a part of the Switchbacks family. They accept me, with my Autism and believe in me. I pride myself in having the ability to nurture relationships and maintain long term connections with people. I am so excited to be a part of the Switchbacks for a 3rd year, as the Unified Team Manager and Player Coach!"
MIKE REAVEY
Coach Michael Reavey is in his 3rd year coaching the Switchbacks Special Olympics Unified Team. He grew up in San Diego, California with 3 older brothers. Growing up he was a huge a sports fan and played many sports with soccer being one of his favorites. In spring of 2012 he moved to Colorado Springs to work for USAA.
He got involved with Special Olympics in 2018 thanks to his co-worker and friend Teresa Ward. He fell in love from day one volunteering with Special Olympics athletes and has been volunteering for over 5 years now in Soccer and in Basketball. The joy on the athletes faces he sees every week and their amazing personalities is what motivates him every day. When the opportunity to help coach the Switchbacks Unified team came about, he jumped to volunteer and loves every minute. He says: "I had a feeling this could be something amazing. I am excited to be part of this team and for the adventures to come."
Now, after his 3rd year with the team, he says "It is a great honor to work with all the athletes, peer partners and coaches for the Switchbacks Unified Team. Every person involved in this program has their heart and soul into working hard and giving of their heart and love of the game and a will to win. I get the great joy of witnessing passion and our Unified Team putting everything they have on the soccer pitch day every week. I am so darn proud of our team for the effort and sportsmanship they show each and every week. Highlight of the 2022 season, where I can admit I definitely was holding back tears, was seeing the joy in their faces as they received their medals and then raised the I-25 tournament cup. Love the passion and determination that our Unified team has to prove that people can work together with and without disabilities and be better together."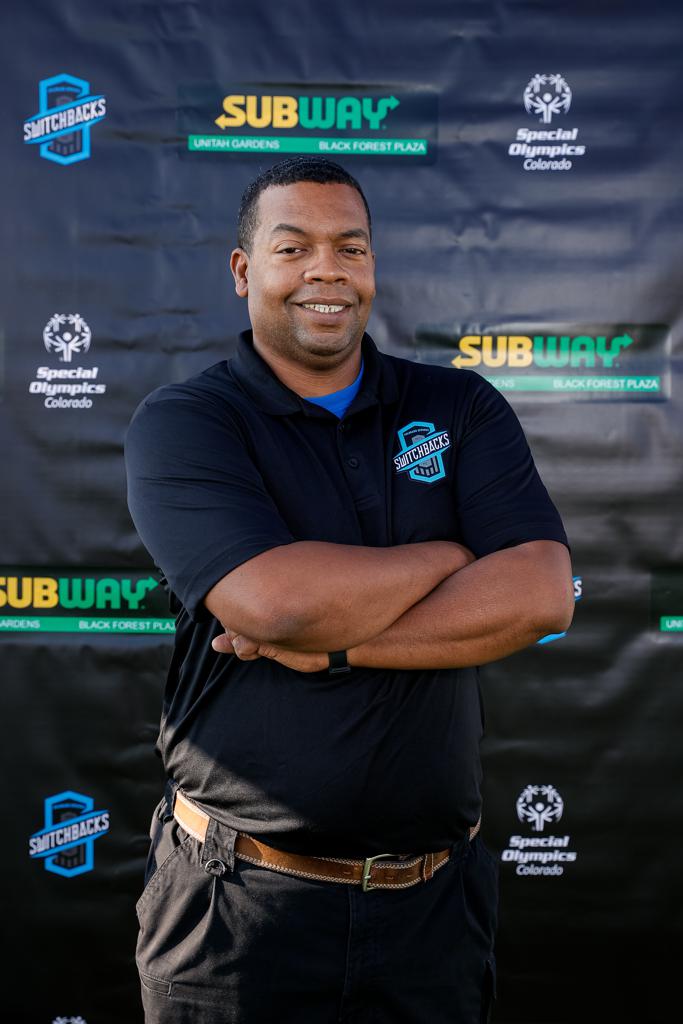 MARK PLASKETT
Coach Mark Plaskett has lived in Colorado Springs since 2009. He previously served in the US Navy, US Army and in the Colorado Army National Guard. Mark has over 26 years of military service with extensive experience leading logistics operations, securing property, and ensuring safety of personnel for the United States Military.
In February of 2023 he moved over to the private sector. He currently works for L3Harris as a logistics specialist.
He became involved with Special Olympics in 2013 with his son Andrew. He has coached and played "Unified" flag football, softball and now soccer. He shares: "I look forward to strengthening the bonds between the Special Olympics athletes and Unified partners. I am a strong believer in teamwork and positive sportsmanship. I am honored to have been one of the first coaches to have embarked on this journey with Yariv and am so happy to be able to continue to see this Play Unified vision continue to grow."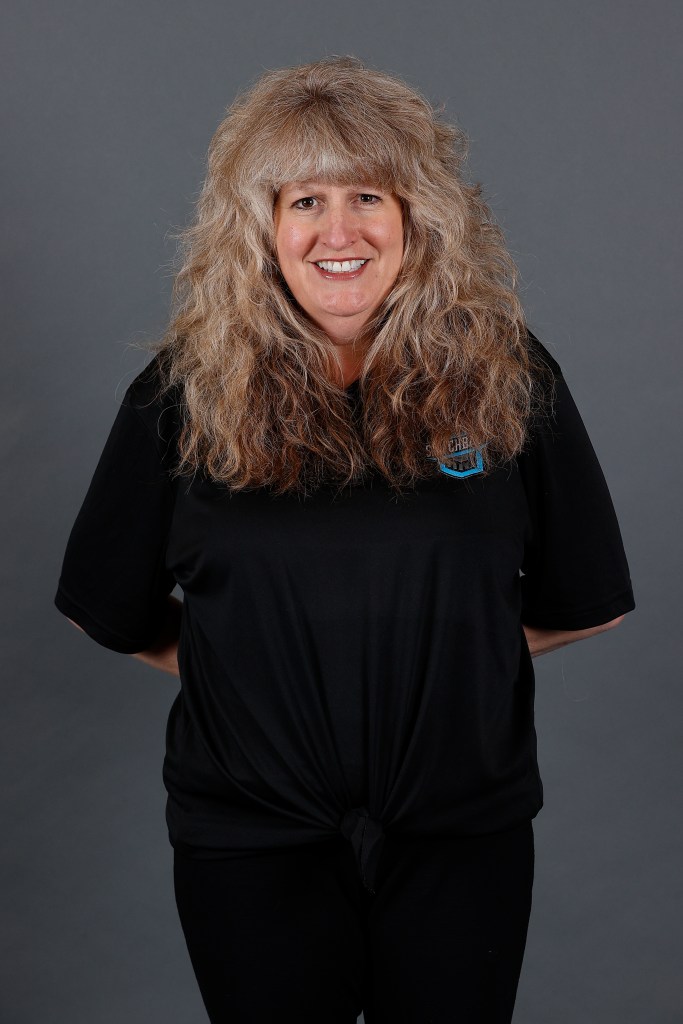 ILANIT BEN-NAIM
Coach Ilanit Ben-Naim has a passion for helping others. She has been involved with the Special Olympics, since 2010, when her son, Yariv, was looking for a community service project for his Bar Mitzvah. With a husband and 3 children who all love sports, volunteering and coaching for the Special Olympics has become a passion for the entire family. For over 12 years, Ilanit has been a head coach or assistant coach in multiple Special Olympics sports. This is her 3rd year as a Coach for the Switchbacks FC Unified Team. She acts as the lead Special Olympics Liaison and Program Director.
Ilanit has a strong work ethic, supported by commitment and a dedication to serving and helping others. This has served her well as a Real Estate Broker with Keller Williams Clients Choice Realty and in her personal life.
She is humbled with the opportunity to coach the Switchbacks Unified Special Olympics Team, and looks forward to helping change people's perceptions of folks with disabilities, because she knows first-hand, that "when you take the time to get to know people with special needs you will see the special gifts they can provide the world ~ all they need are the opportunities and a chance to be included!"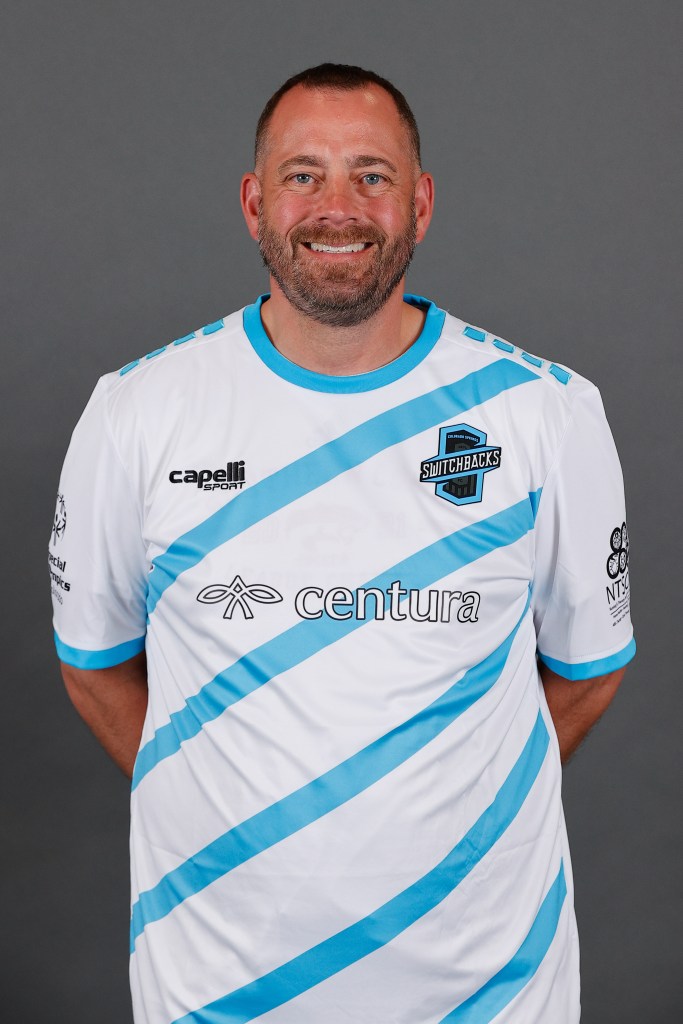 CHAD BREGG 
Coach Chad Bregg started his journey with the Switchbacks Special Olympics Unified team as a peer partner playing on the team and volunteering for two seasons. He was instrumental in helping our athletes grow in confidence and skill set and was one of our Special Olympics Unified team lead player coaches on the field, until he was promoted to a volunteer coaching position in 2023.
He currently work as the Head JV Soccer Coach at Coronado High School and is the Head middle school girls Coach at Thomas Maclaren and works at the Roosevelt Charter Academy too.
He has a degree in History and Education from Springs Arbor University, but a passion for football (American soccer) and is honored that he gets to work and volunteer in the sport he is passionate about.
Chad says "I am grateful for the opportunity to help out with these athletes and coaches. The experience has been so rewarding and uplifting. I am so happy to be a part of the Inclusion Revolution".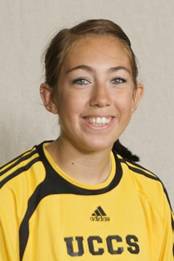 KAYLA FORTNER
Coach Kayla Fortner has a passion for Soccer. She has played soccer since she was 5 years old and she has been involved in playing club soccer until the age of 18. She ranked at the top of her club teams every year and has experience coaching across multiple ages.

Kayla played 4 years at Sand Creek High School on the Varsity soccer team and played soccer at the University of CO Colorado Springs (UCCS) and Adams State University. At Sand Creek High School, she broke school records for the most assists and was named athlete of the year.

She currently works at Let's Play and Colorado Sports Center and has been one of the off-season volunteer coaches for the Unified Special Olympics Switchbacks Team starting at the end of the 2022 season and has been helping train and prepare athletes for the 2023 season.

She is committed to "giving back to the community" and says "the highlight of my week, and the day I look most forward to every week, is the day that I get to volunteer coach for the Switchbacks Unified Team. I am honored to be a part of this program."