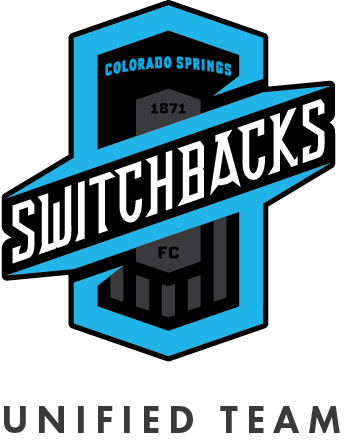 Switchbacks FC Unified Team
The Colorado Springs Switchbacks FC and Special Olympics Colorado have partnered together to create the first ever Special Olympics Unified soccer team of the USL.
As the first of its kind in the USL Championship, the hope of the Switchbacks FC Unified Team is to be an example for other teams in the USL and encourage the development of other Unified Teams across the country. Their mission is to create opportunities for people with disabilities to be included in all sports.
For more information contact: Yariv Ben-Naim Switchbacks FC Intern -Unified Team Manager YARIVBENNAIM@HOTMAIL.COM
Schedule
Home vs. Colorado Rapids Unified Team: June 18th (Venue: Weidner Field)
Away @ Colorado Rapids Unified Team: August 13th (Venue: Dicks Sporting Goods Park) – for tickets to this match, please head HERE!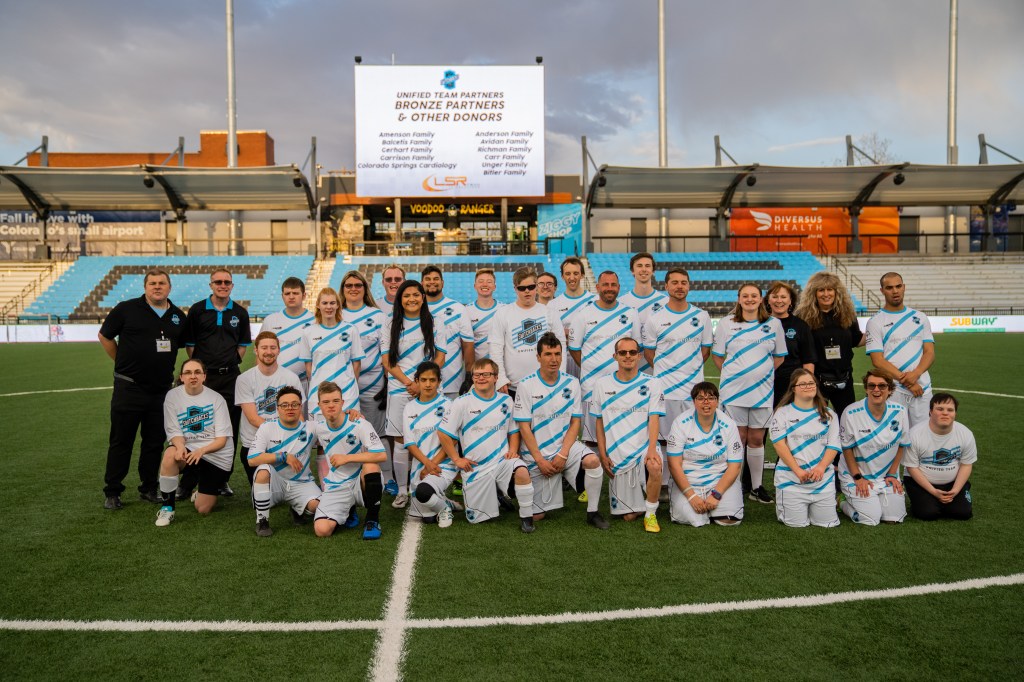 UNIFIED TEAM PARTNERS
Champion Partner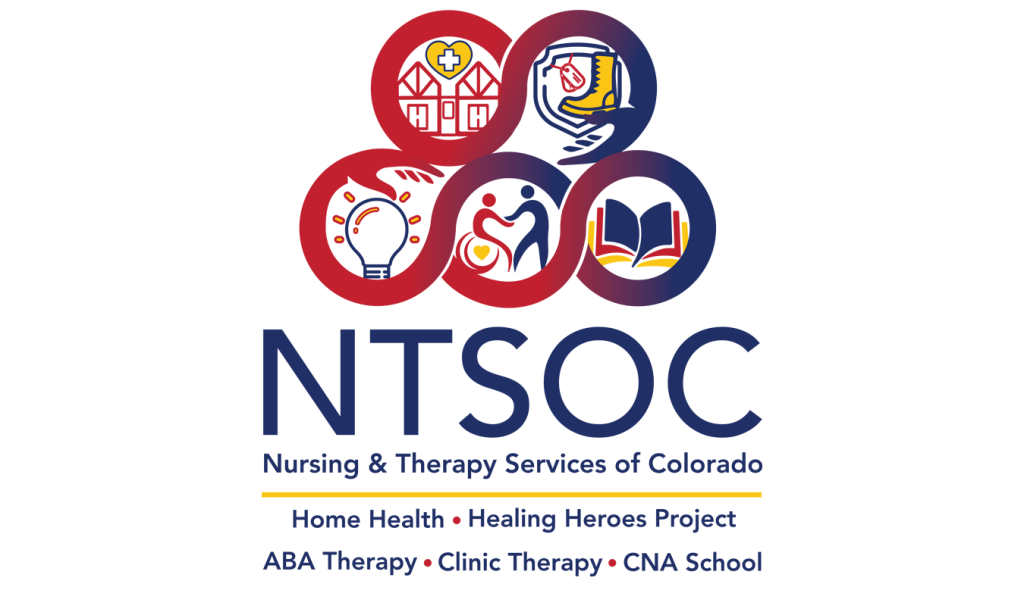 Corporate Partners
Gold Partners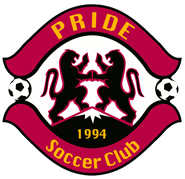 JIM AND KARRIE UTTERBACK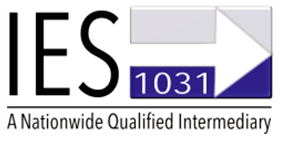 Silver Partners
FRIENDS OF YARIV
TM WARD CROSSINGS
Bronze Partners & Other Donors
AMENSON FAMILY – BALCETIS FAMILY – GERHART FAMILY – GARRISON FAMILY
RICHMAN FAMILY – ANDERSON FAMILY – CARR FAMILY – COLORADO SPRINGS CARDIOLOGY