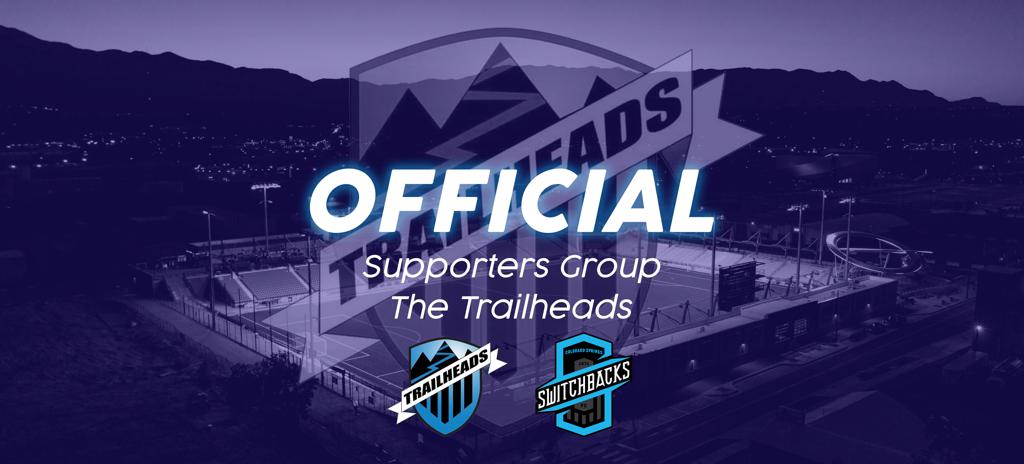 Founded before our guys in Black & Blue even took the field for the first time, we have been there to support our players both on and off the field. On game day you can't miss us as we display our passion from our home in "Base Camp" directly behind the south goal (Section 127.) Whether it be chants, cheers, songs, drums, or vuvuzelas we make sure our guys hear us and our support for their efforts. Just as we expect them to play the full 90, we STAND for the full 90!
– Chris Earley (Trailheads SG Founder)
Over the years, the Trailheads have introduced several traditions which have become a part of the whole game day experience at Weidner Field. From the start we have flown the national flags of every players' home country, after every match, we greet our players and thank them for their efforts., and we create annual supporters' scarves to display our personal pride and passion.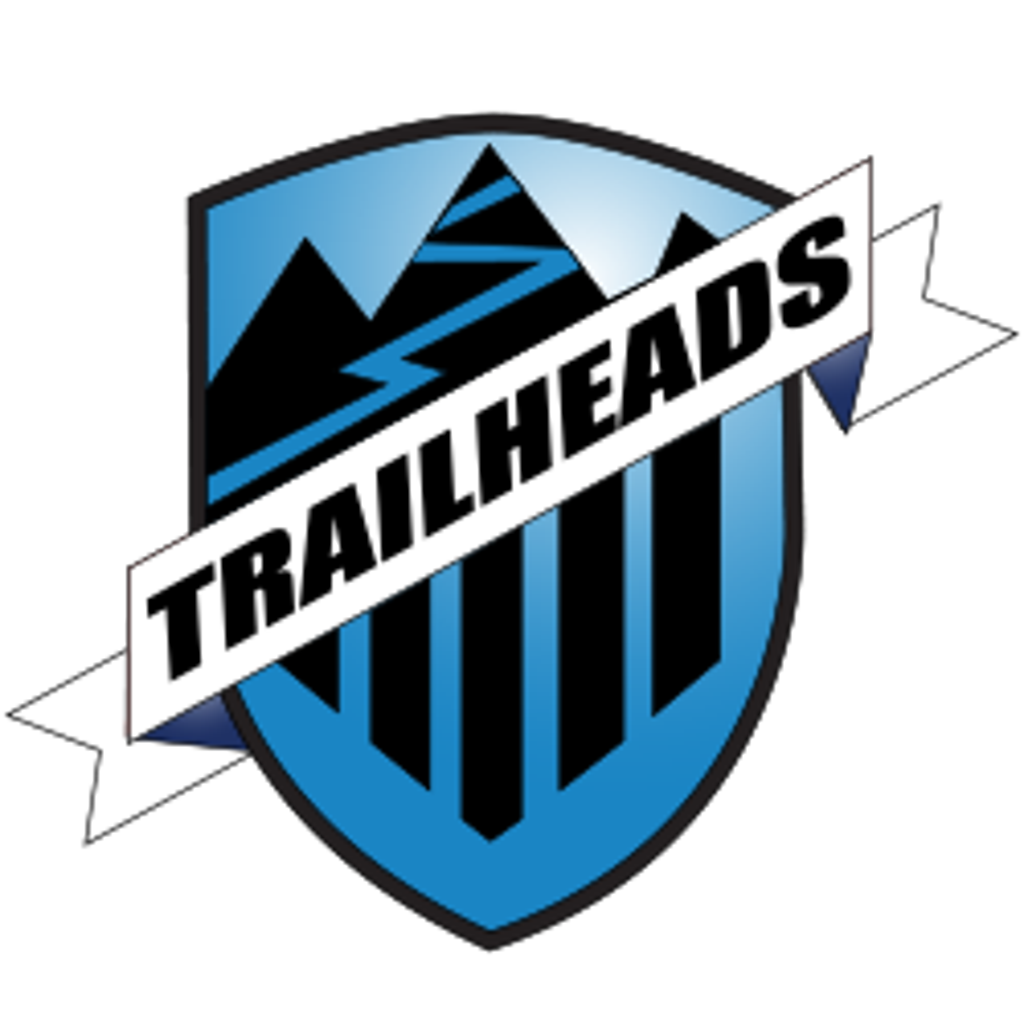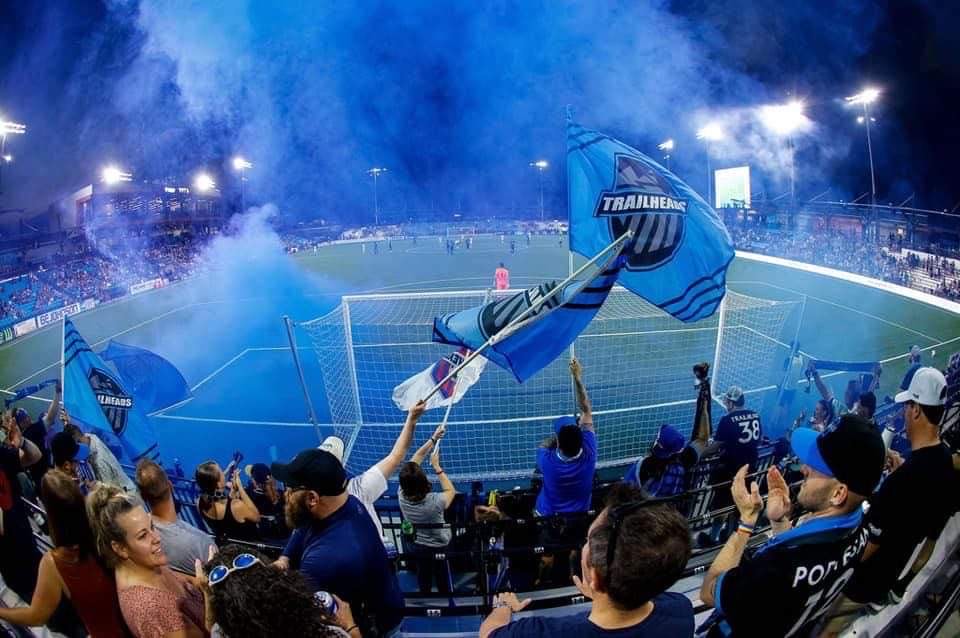 As a proud member of the Independent Supporters Council (ISC) we are fully fan run, and rely upon no corporate sponsorship. Membership in the supporters group is dues-free and open to everyone and anyone who shares our passion for soccer and the Switchbacks. We also tailgate together before most matches, and rather than charge a fee, we accept free-will donations as well as potluck contributions. It is a great way to get together and share comradery before making our way to Base Camp and the best professional sports experience in Colorado Springs.