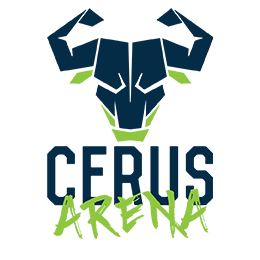 (Colorado Springs, CO – April 25, 2022) – Switchbacks Entertainment and Cerus Fitness announced today the first ever Cerus Arena Obstacle Course at Weidner Field.
On Saturday October 8th, join us at Weidner Field for a one of a kind experience as Cerus Fitness will co-host an Obstacle Course Race event taking place on the field of play at Weidner Field. This will include 20 total obstacles with 10 laps around the concourse and field equating to a 5k run.
The event begins at 8 AM and is available for all ages and level of experience. Tickets are on sale now!
Visit the Concerts/Events tab at www.switchbacksfc.com/schedule.
---
Our 2022 Sponsors