Dead Man's Brewfest is back from the dead and will be held at Weidner Field on September 29th
VIP ticket holders get access to Dead Man's Brewfest from 5:00 pm – 10:00 pm and General Admission ticket holders get in from 6:00 pm – 10:00 pm.
VIP tickets get you in one hour early to all tastings with access into the McDivitt Club with all you can eat gourmet food and exclusive samples.
See if you can make it through our mini Haunted House with Hellscream
Dead Man's Brewfest will take over the entire stadium and field!
iHeart and Cheers Liquor Mart are proud to partner with this Brewfest that will offer hand selected beers, liquors and wine by our very own Dead Man. Enjoy our new Brewfest neighborhoods like our Pumpkin Patch Brewery, explore Draculas Winery, Graveyard Spirits and so much more!
Buy your VIP ($129*), General Admission ($59*) or Designated Driver ($10*) tickets today!
*Prices above do not include fees*
Thanks to our Sponsors, iHeart, Cheers Liquor Mart with Proceeds going to Boys and Girls Club.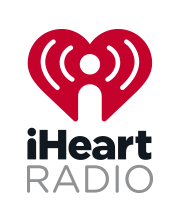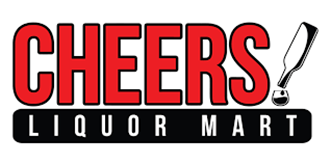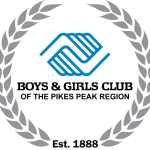 Dead Man's Brewfest Sections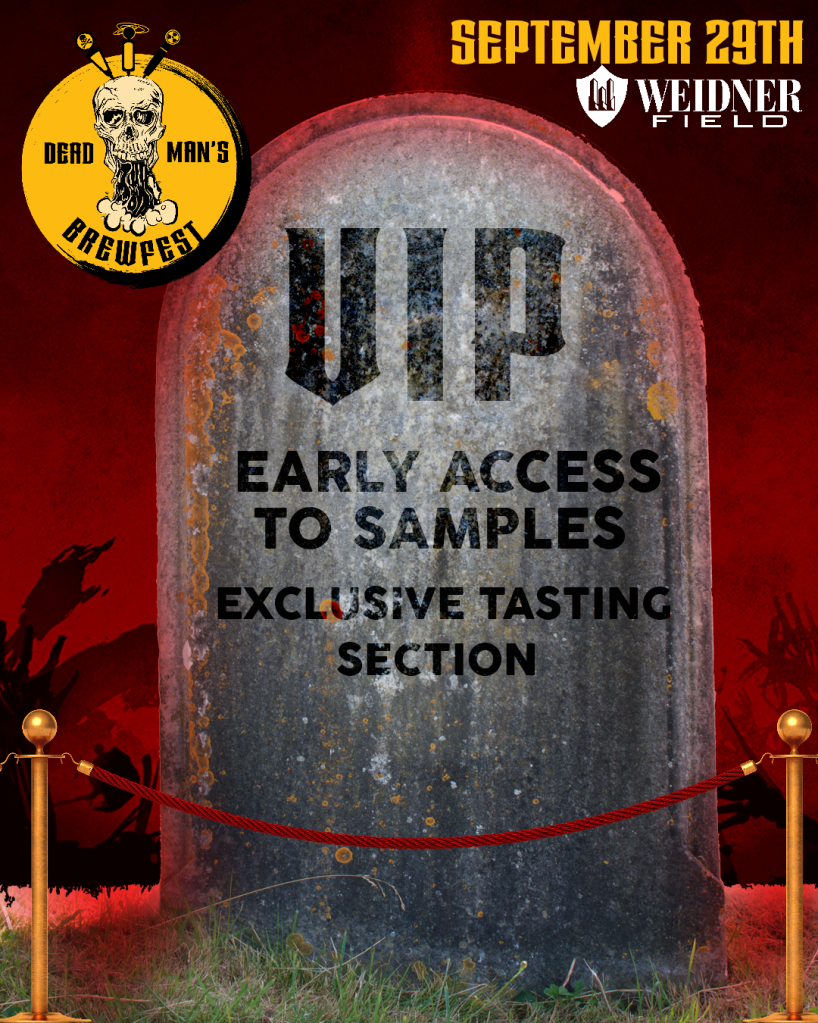 Wellers
Blantons
Buffalo Trace
Eagle Rare
Drekker Brains Blackberry Lemon Sour Ale
Russian River Pliny The Elder IPA
The Alchemist Headdy Topper Double New England IPA
Three Floyds Zombie Dust Pale Ale
Three Floyds Zombie Ice Double Pale Ale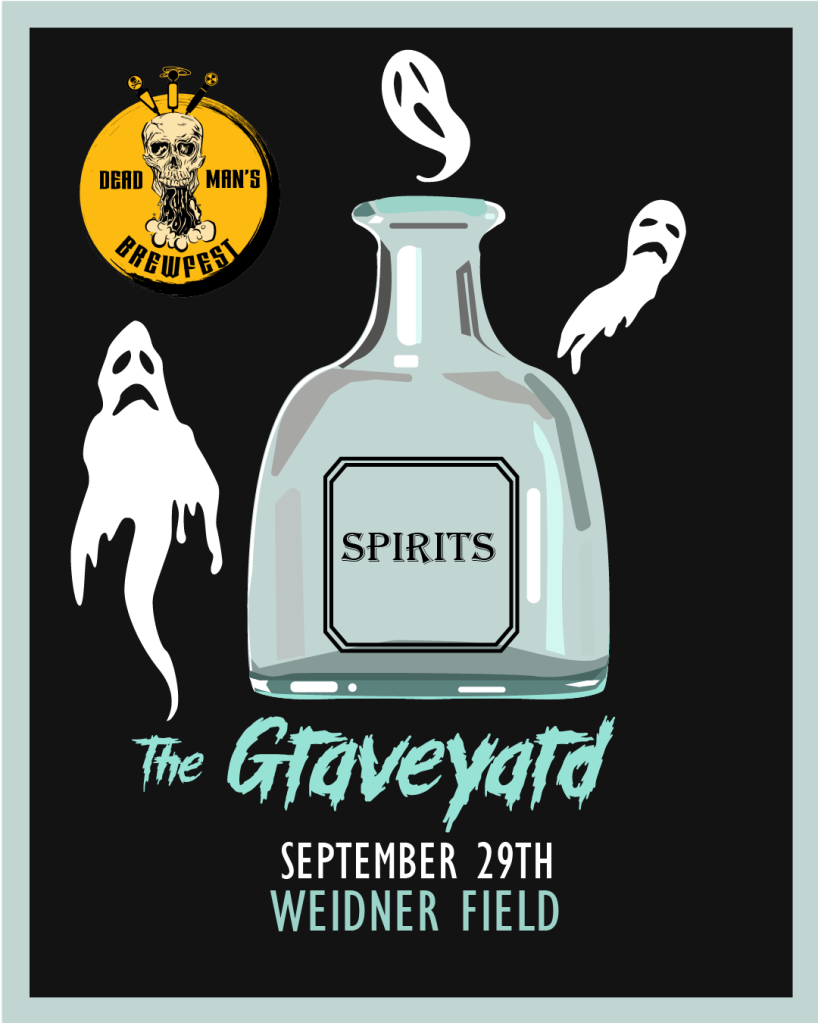 Devils River Agave Bourbon
Fultons Harvest Pumpkin Pie Cream Liqueur
Kraken Black Spided Rum
Rum Chata Pumpkin Spice Cream Liqueur
Slaughter House American Whiskey
Smirnoff Spicy Tamarind Vodka
Buchanans Pineapple Scotch
Horse Soldier Small Batch Bourbon
Middle West Bourbon Cream
Ole Smoky Orange Shinesicle Cream Liqueur
Shanky's Whip Black Irish Liqueur
Tingala Gold Liqueur
Bushel Organic Vodka (Cheers Exclusive)
Pickle Shot Spicy Vodka
Sava Potato Vodka (Cheers Exclusive)
Jameson Orange Irish Whiskey
Deep Eddy Vodka Soda Variety
High Noon Game Day Variety
Riki Vodka Splash Black Cherry / Lime
Riki Vodka Splash Cranberry
Zing Zang Blazing Bloody Mary with Vodka
Angels Landing Napa Merlot
Don Silvestre Reserva Sauv Blanc
Four Horns Cab Franc
Greetings Pinot Noir
Latourbra Cab Sauv
Natale Verga Governo Rosso Toscano
Pin It Chardonnay
Rapariga Da Quinta Vinho Branco
Seond Growth Pinot Gris
Weinwurms Gruner Veltliner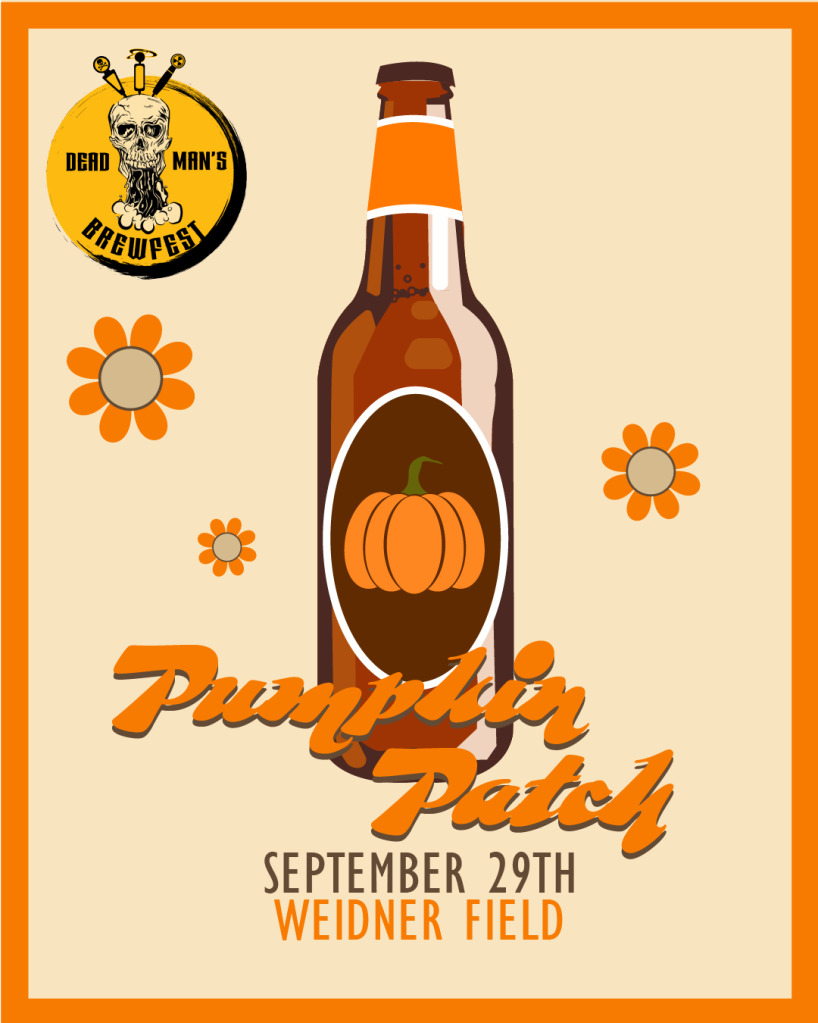 Sam Adams Jack O Pumpkin
Dogfish Head Pumpkin
NBB Voodoo Atomic Pumpkin
Elysian Night Owl Pumpkin Ale
Lakefront Pumpkin Lager
Shipyard Pumpkin Head
Lexington Kentucky Pumpkin Barrel Ale
Elysian Pumpkin Variety (3 exclusive beers + Night Owl)
Red Leg Howitzer Amber
Ska Pinstripe Red
Soulcraft All-Mountain Amber
Dry Dock Boatmeal Stout
Horse & Dragon Sad Panda Coffee Stout
AO crisp apple, hardcore DK cherry apple and green apple
Strongbow products
REDD's (hard apple, hard apple cherry, hard apple peach)
FOUR LOKO sour apple and cosmic sour apple
Ace Hard Pumpkin Cider
Downeast Cider Pumpkin Blend
Original Sin Black Widow Blackberry Cider
Talbott's Pinch 'O Fuego Green Chili Cider
2 Towns Cosmic Crisp Imperial Apple
Happy Dad Mix
Sonic Citrus Variety
Drekker Brains Blackberry Lemon Sour
Avery Gose Con Sandia Watermelon Gose
Duclaw Sour Me Unicorn Farts Sour
Martin House Best Maid Pickle Sour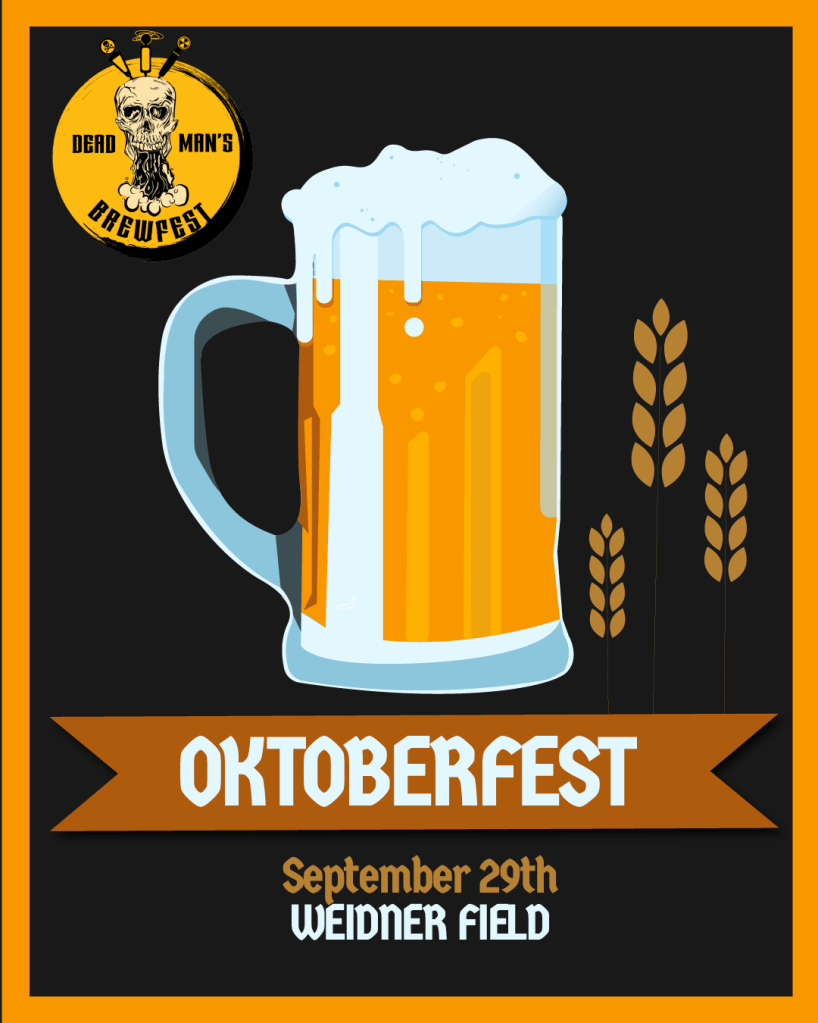 Sam Adams Octoberfest
Firestone Walker Oaktoberfest
Sierra Nevada Octoberfest
Bristol Red Barron
4 Noses Oktoberfest Lager
FH Beerworks Oktoberfest
Horse & Dragon festbier GS Lager
Paulaner Oktoberfest Bier
Tucher Festbier
Upslope Oktoberfest Lager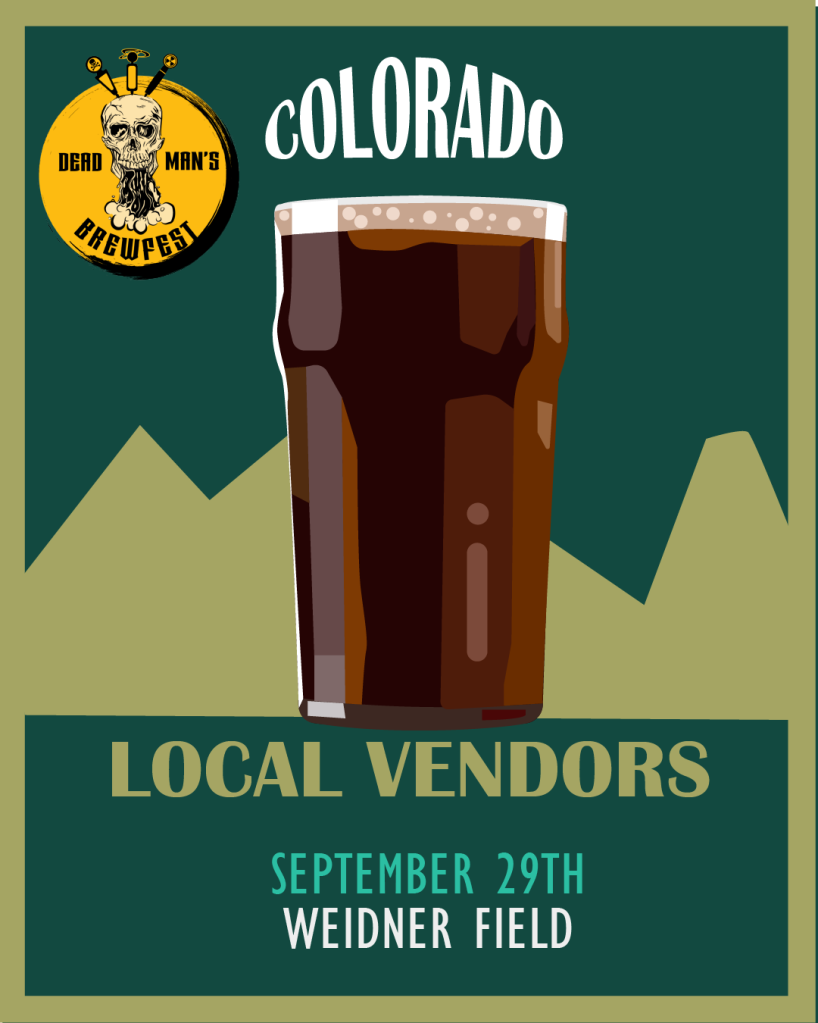 Brass Brewing
Bristol
Cerberus
Dueces Wild Brewery
Goat Patch
High Trestle
New Belgium
OCC Brewing
SweetWater
Urban Aninmal
Voodoo Brewing
World's End
1350 Distilling
Distillery 291
300 Days
Lee Spirits
Blackhat
Mystic Mountain
Sextro Whiskey
Vaqit
Springs Culture
Cos'bucha
Hooch Booch
Other Vendors
Schwazze
Big Chris Art
6035 Hospitality
HellScream