Meet Dylan!
Get to know your Switchbacks team! Today's employee spotlight is Dylan, whose been newly promoted from intern to Experience Associate on our ticketing team! Make sure to say hi if you see him around the stadium on gamedays!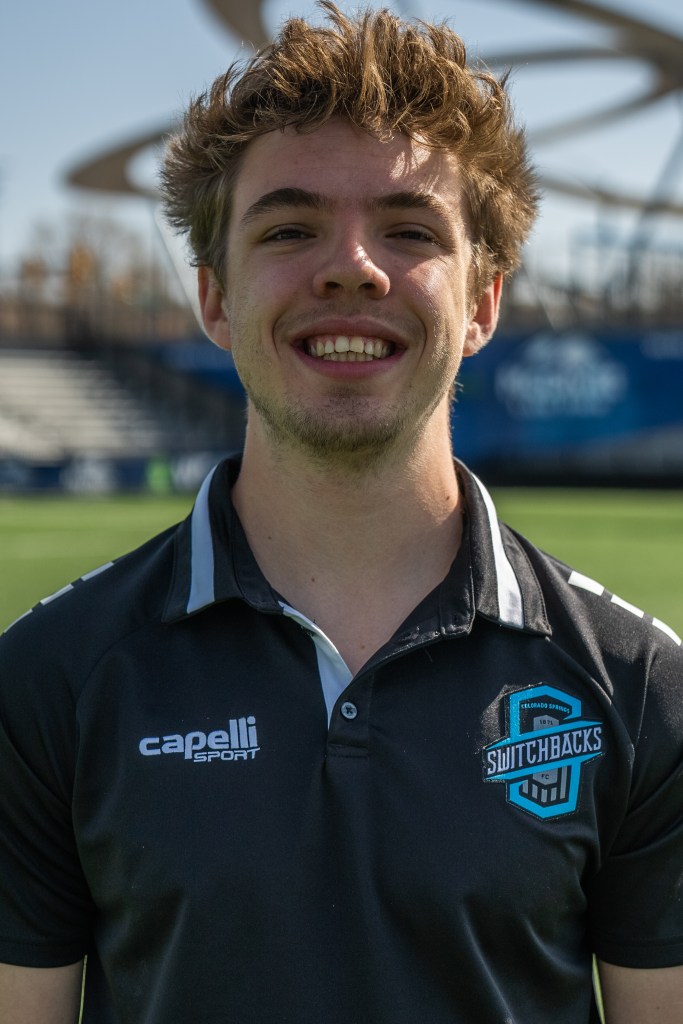 Name: Dylan Parsons
Age: 20
Birthday: February 8th
High School: Arapahoe High School
College: Currently studying at UCCS
Hobbies: Watching/playing any sport, weight lifting, skiing, hiking, biking, traveling, being a DJ.
Favorite Sport: Soccer
Favorite Sports Memory: Going to Italy for a soccer tournament when I was 16 and winning the whole thing. At the end of the final we traded jerseys with a team from Italy and I still have the jersey to this day.
Favorite Food: Salmon with asparagus and risotto
Random Facts:
I have been to 8 different countries (Canada, Cayman Islands, England, Germany, Switzerland, Austria, Italy and Greece.)
I have three sisters (Ages 4, 6 and 22)
I am a US Soccer D Licensed Coach
I am in a fraternity