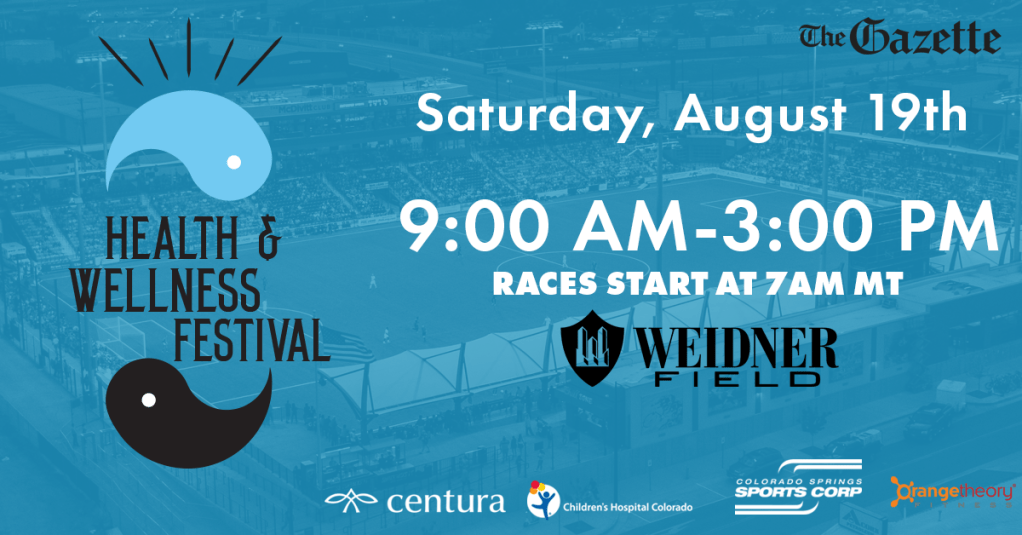 Switchbacks Entertainment announced today they will hold a Health & Wellness Festival at Weidner Field that will take place on Saturday, August 19th from 7 A.M. until 3 P.M.
The event will host many wellness opportunities for patrons that are both active and informational, that cover a wide range of topics throughout the day.
"We're thrilled to have created Colorado Springs' first ever fully dedicated health and wellness festival," Switchbacks Entertainment said about the event. "Our purpose is to provide the community a place to enjoy a high energy, InfoActive experience, and learn more about finding balance within the eight pillars of well-being from vendors and special guest speakers."
This event will be free to the public, with registration for the 5K and stair climb HERE.
In order to help encourage our guests to use their bicycles as their from of transportation to the stadium for this event, there will be a complimentary bike valet station at the stadium courtesy of COSMBA and Criterium!
Agenda
7:00 AM: 5k Race* & Stair Climb
9:00 AM: Yoga
10:30 AM: Ayurveda Somatics
11:00 AM: Diversus
11:30 AM: Self Defense Academy
12:00 PM: Children's Hospital
1:00 PM: Centura
1:30 PM: D1 Training
2:00: Strata Med
Guest Speakers will be attending from the following organizations: Strata Wellness Center, Diversus Health, Centura, Children's Hospital of Colorado
Thanks to our Title Sponsor, Centura!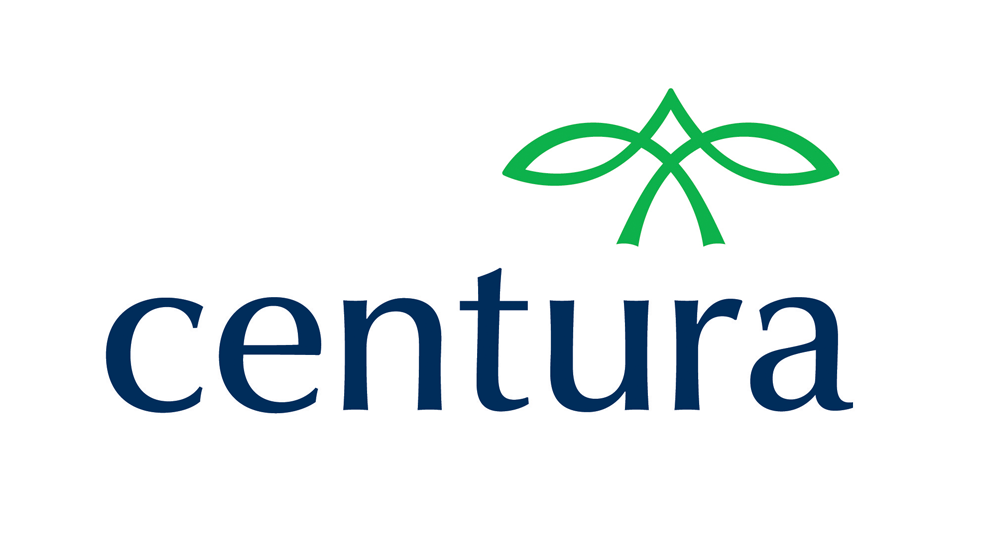 Thanks to our Kids Zone Sponsor, Children's Hospital of Colorado!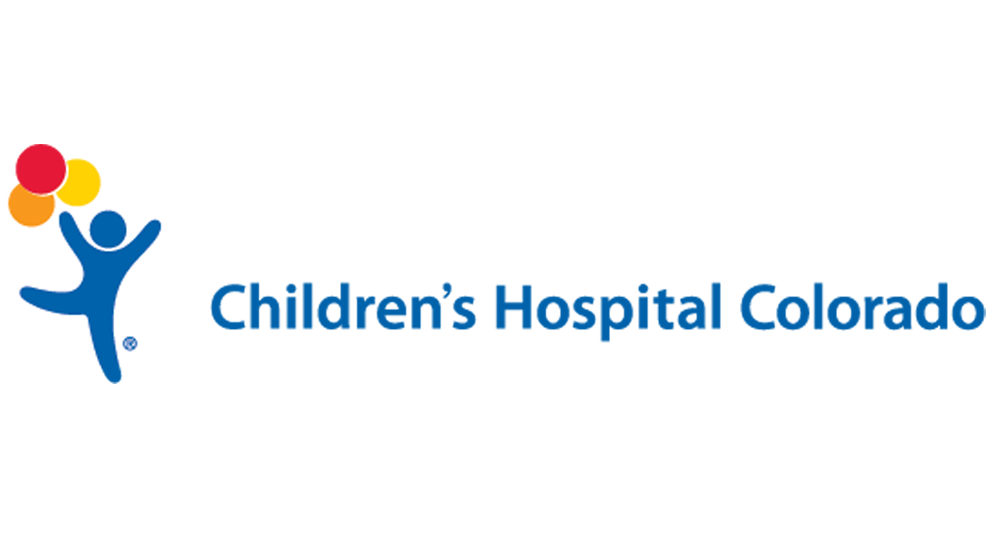 Thanks to Orangetheory and Colorado Springs Sports Corp for sponsoring this 5k Fun Run* and thanks to Columbia Sportswear for sponsoring our packet pickup location!
*Participants can also upgrade to a 10k or half marathon
We are so excited to partner with Hometown Half Marathon as their annual Half Marathon & 5k/10k stands as our kick off event for the festival!
Thanks to Praxis Yoga for sponsoring our yoga session, happening after the morning's 5k run!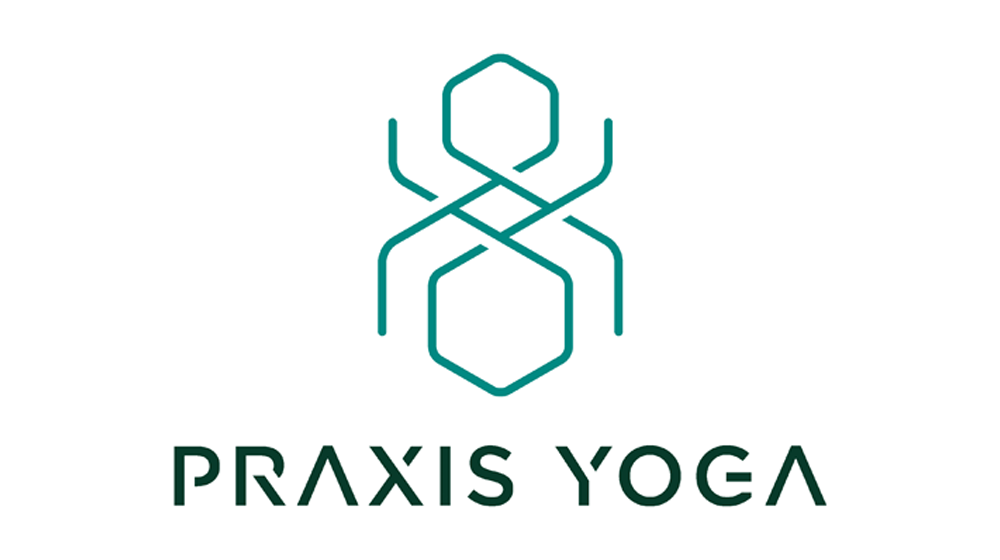 Thanks to our Recovery Zone & Tote Bag Giveaway, lululemon!
Thanks to our friends at lululemon for providing the free tote bag giveaway as well as our new Recovery Zone! Chill out after the 5k, take a breather after our yoga session, or get yourself stretched out and ready for all the fun activations happening around the stadium!
Enjoy guest speakers from the following organizations:
Our mindfulness and meditation program, sponsored by Espire Dental, will feature three local authors and professional speakers up in the McDivitt Club throughout the day.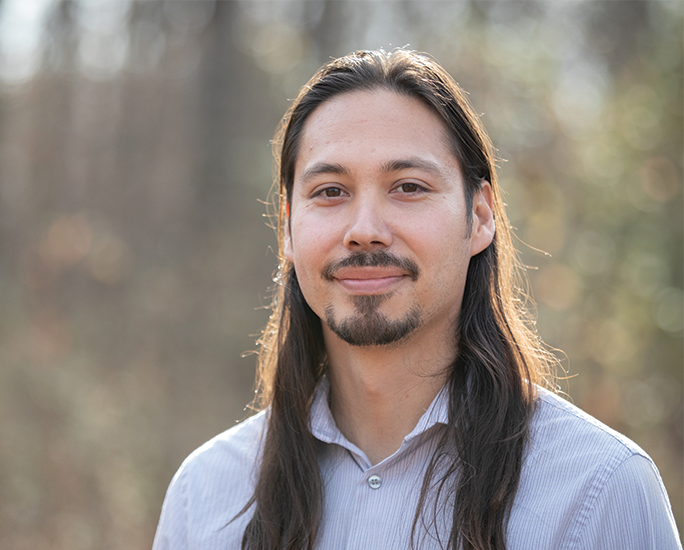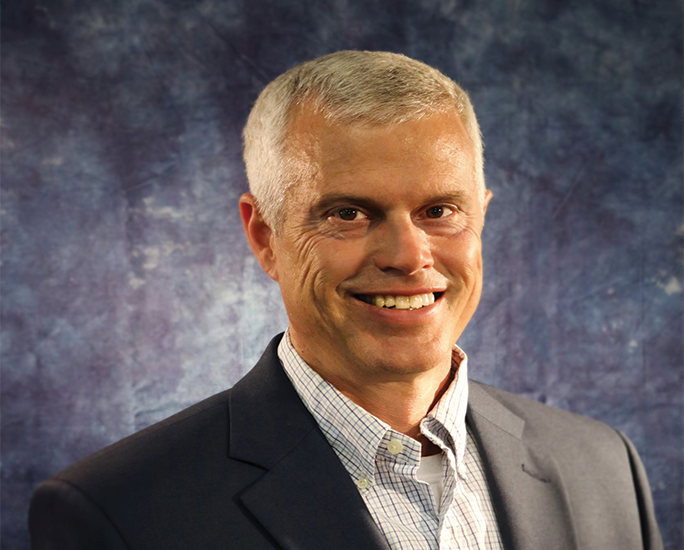 Thanks to Longevity Care Clinic for sponsoring our music experiences for this event!
Participate in several of our InfoActive sessions, provided in partnership with: D1, Self Defense Academy, Ayurveda Somatics, and more!
Thanks to our Stretch Sponsors
Thanks to COSMBA and Criterium for hosting our complementary bike storage station for this event – we hope this helps encourage all our guests to ride their bikes to the stadium for this fun and unique event!
We are so excited to announce we will be partnering with Care and Share for a giveback program as part of our Health and Wellness Festival. Any donations offered will be lovingly collected at the main entrance on behalf of Care and Share!
If you bring a food or monetary donation with you to our event, you could be entered to win one of several prizes that will be raffled off courtesy of our vendors!
Additional gifts and prizes for this event are being provided by: Dick's Sporting Goods (Gift Card), Whole Foods (Basket), Switchbacks FC (Two tickets to a home game) and Scheels (Gift Card).
Thanks to our Media Partners!